PRICING AND PAYMENT SCHEMES
To inquire about Centrale pricing and payment schemes, please click on the link below.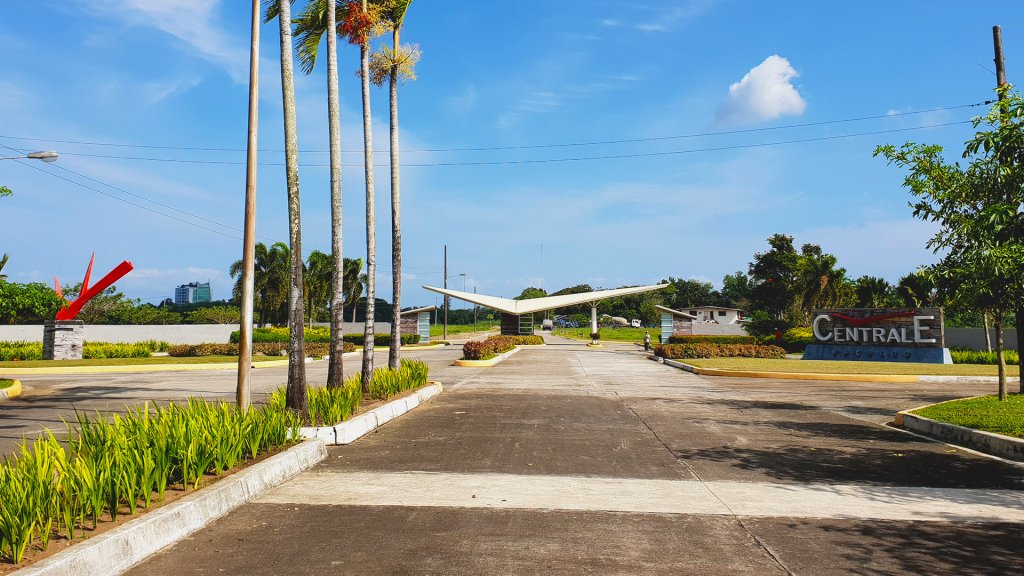 All roads lead to the center! Centrale Bacolod is centrally located, across Bacolod's commercial & shopping districts, beside Bacolod's foremost education institutions, near Bacolod's government offices, and near Bacolod's health care establishments.